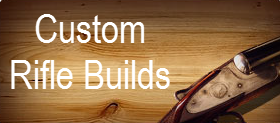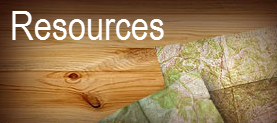 Custom built AR-15
for Josh Henderson





ROCK RIVER ARMS LOWER RECEIVER AND UPPER RECEIVER
WHITE OAK ARMAMENT 20" VARMINT BARREL
JP ENTERPRISES EXTENDED MODULAR HANDGUARD
TIMNEY TRIGGER
MAGPUL PRS-II STOCK
MAGPUL PISTOL GRIP
FAIL ZERO NICKEL BORON BOLT CARRIER GROUP
BCM-MOD 3 CHARGING HANDLE
CERAKOTE-MAGPUL DARK EARTH WITH CONTROLS AND BARREL CERAKOTED IN ARMORER BLACK





North Country offers a complete line of long guns, hand guns, archery, shooting supplies and cleaning equipment. We are able to take care of our customers and offer them competitive pricing because we use personalized attention with every sale. We do not stock kitchen appliances, breakfast cereals or home entertainment centers……just "Guns and Ammo." We have little overhead and as a result, we can compete with huge chains and internet sites, but we have the knowledge and time to walk you through every step of the sale. We will help you choose the product that is right for you and then show you how to properly care for and maintain that product. We will take the time to walk you through the disassembly and assembly of your firearm and how to clean and properly lubricate it. We will make sure you are comfortable with your purchase before you leave our store.