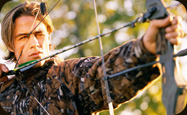 North Country Outfitters LLC
1443 Adams Dr
West Branch, MI 48661-8912

Telephone: (989) 942-0003
E-mail: info@ncowestbranch.com


If you would like a quote on a specific gun or accessory please fill out the form below with detailed information, including brand & model numbers if you have them. Or if you have just a general question feel free to contact us.
Form Object
Location
1443 Adams Dr
West Branch, MI 48661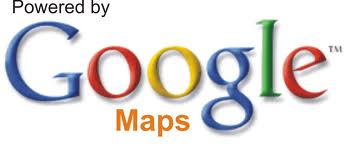 Get Directions
Business Hours
Monday-Saturday/9am - 6pm
Please call ahead to ensure there is someone at the shop to assist you.

*Appointments are available outside of normal business hours. Please call.