| | | |
| --- | --- | --- |
| | | North Country Outfitters would like to congratulate our customers on their successful hunts. |
Youth Hunt 2017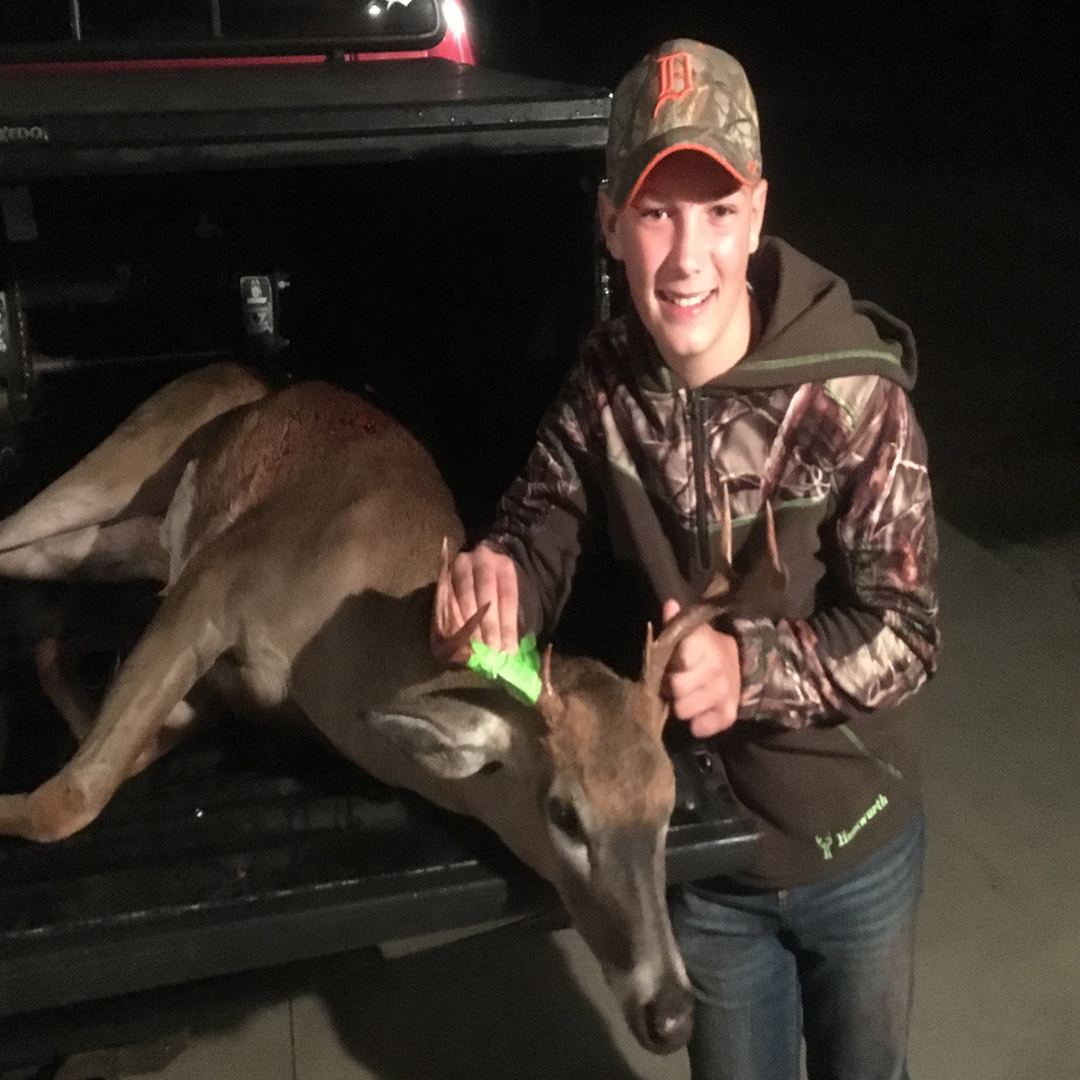 Braden Provoast 12 years old West Branch area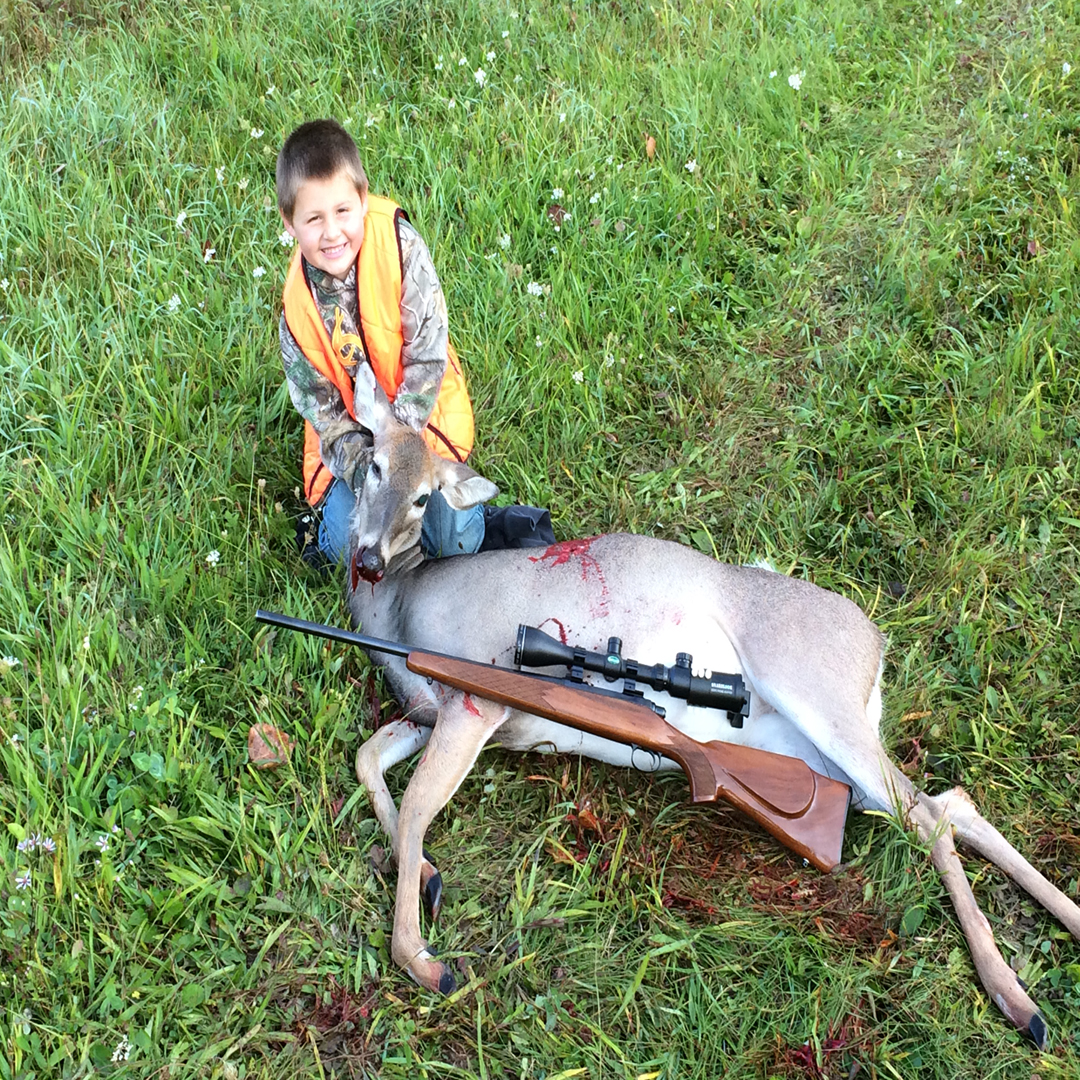 Austin Trout 6 years old first deer, with Rem 6mm. West Branch, Michigan area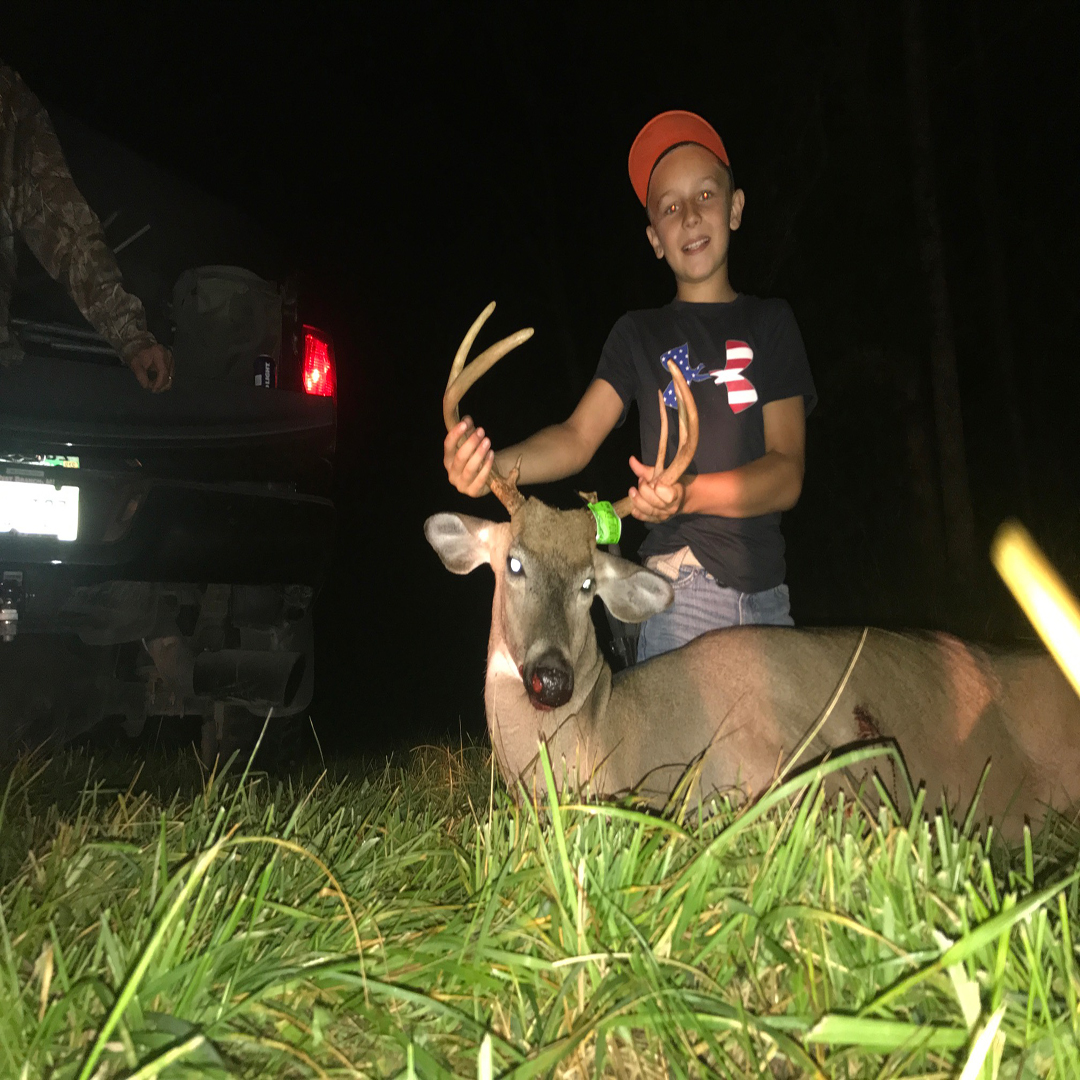 Lane Winter age 10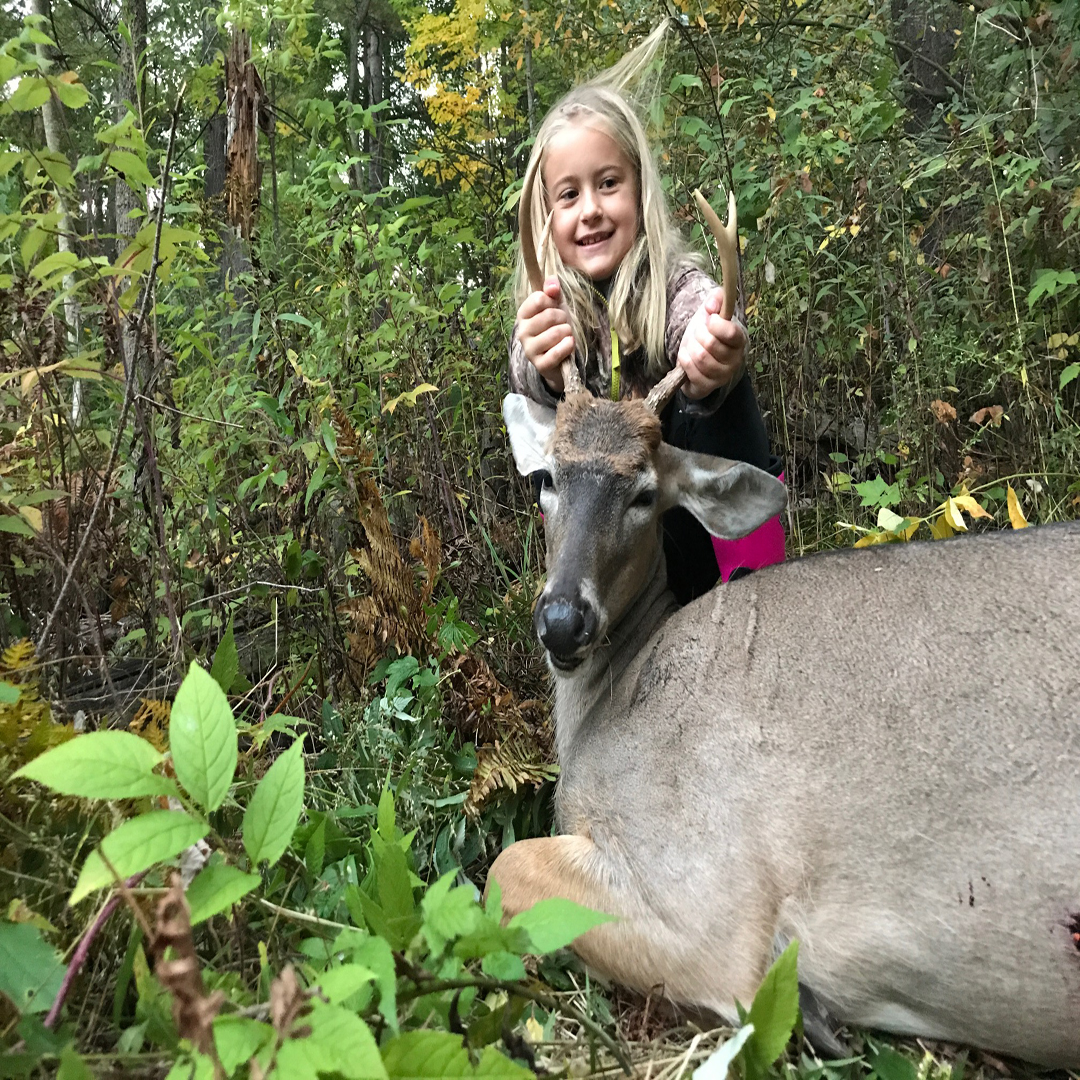 Kendel Morris age 7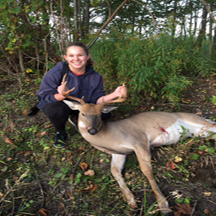 Abby Arndt, 16 years old from Linwood

2016/2017 Hunts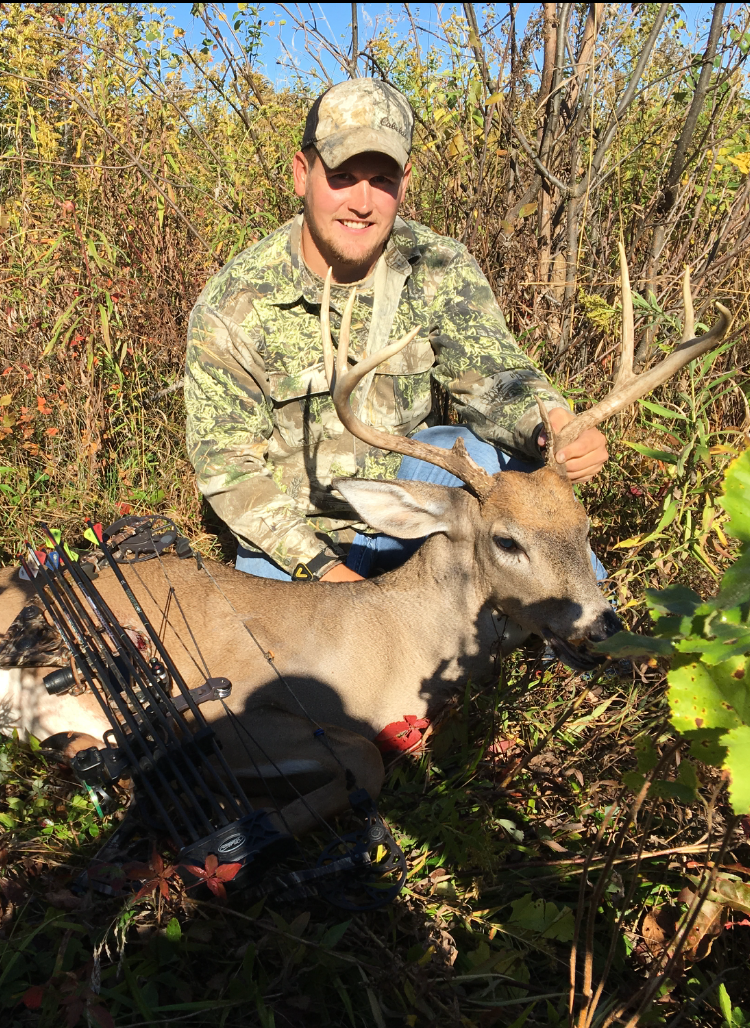 NICK THORSON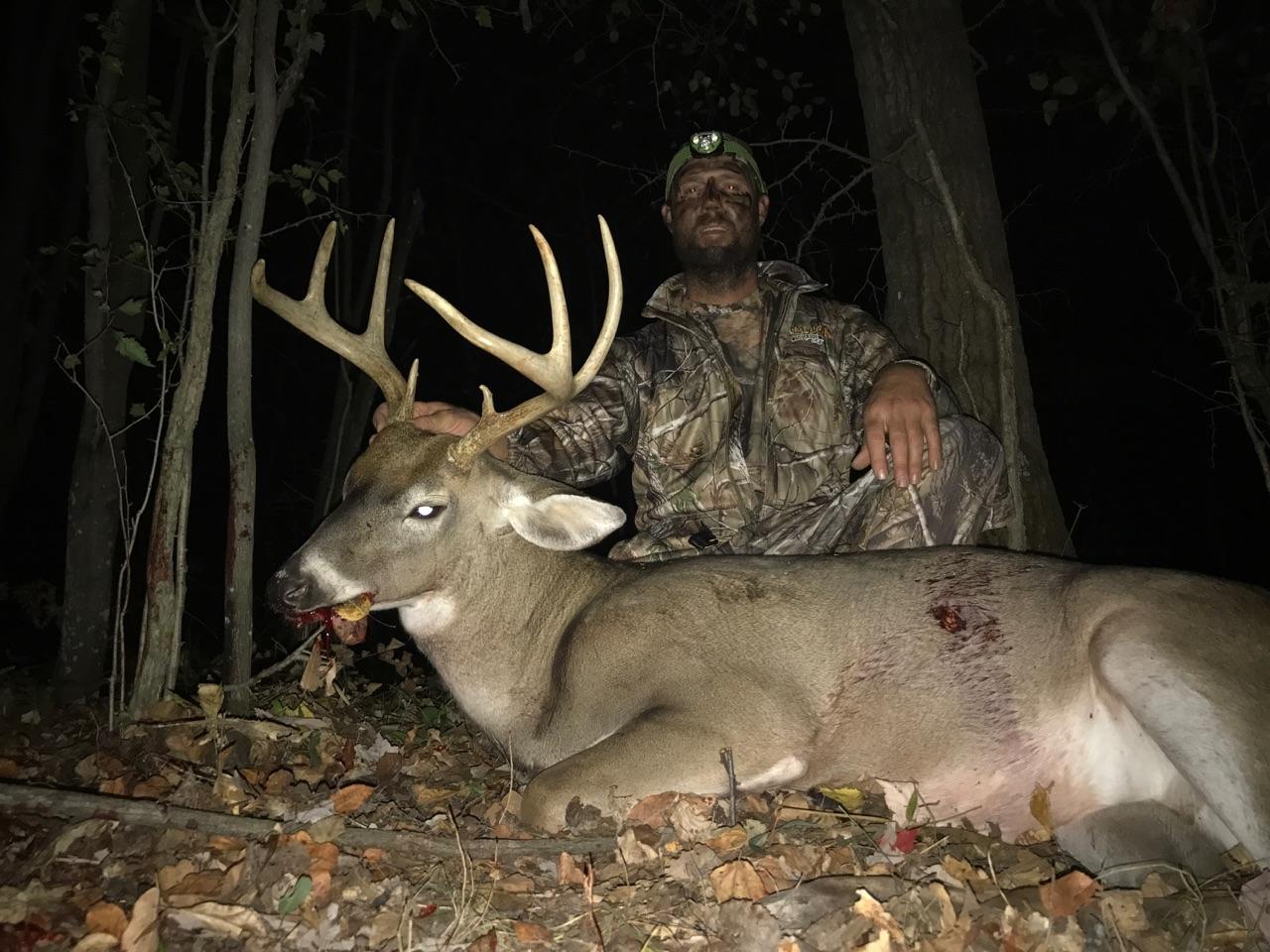 Rob Dematio West Branch area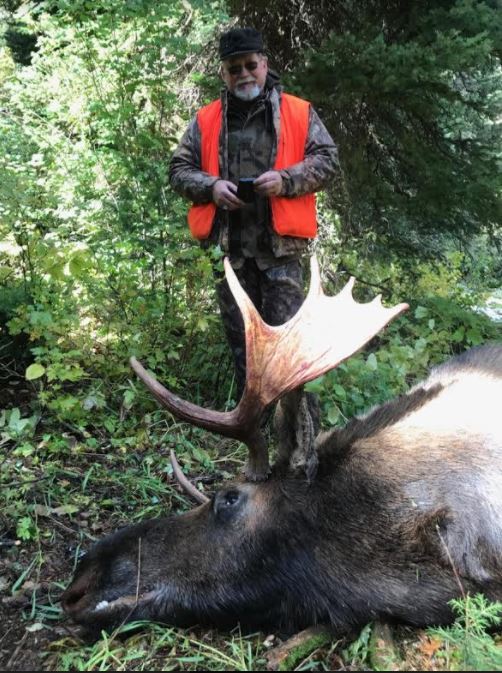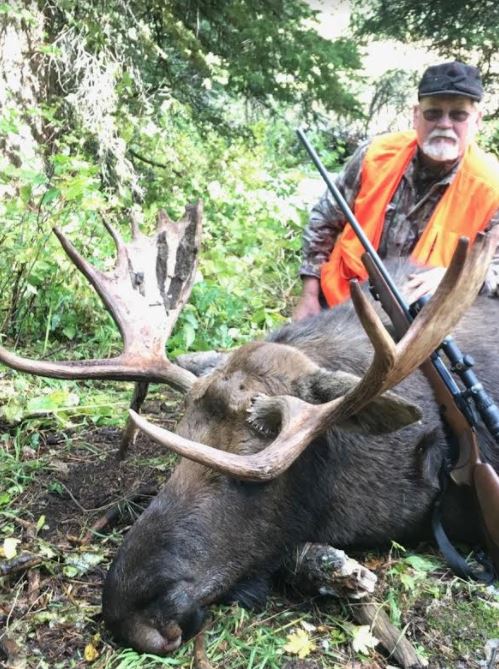 Joe Debuck from East Tawas, Michigan. Shoot this Bull Moose in Wyoming.
17 Years of applying for permits and it finally paid off! Nice job Joe!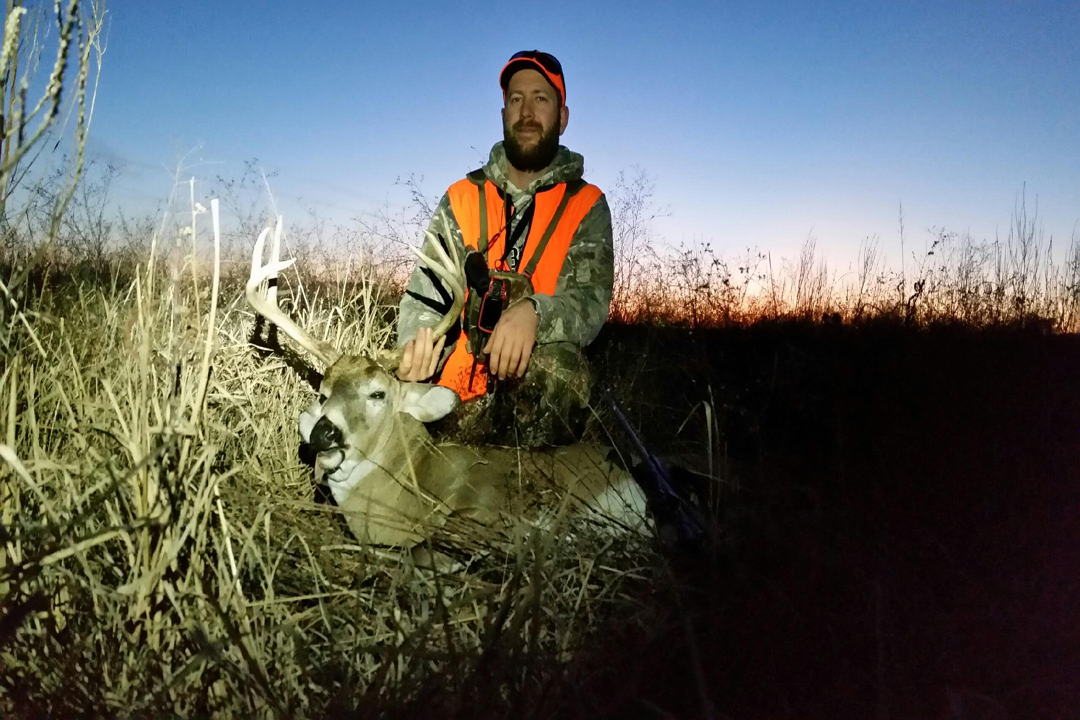 Garrick Griffith 2016 Oklahoma Whitetail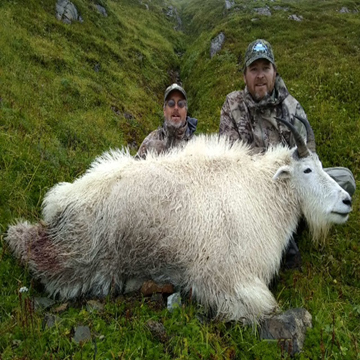 J
ON CRAWFORD- BOONE & CROCKETT GOAT. 350 YARDS/60 DEGREE INCLINE-ONE SHOT
WITH 7MM MAGNUM. RIFLE AND HANDLOADS CUSTOM WORKED BY NCO.
HUNT TOOK PLACEIN THESOUTHERN KENAI PENINSULA OF ALASKA.
CONGRATS JON! SUCCESSFUL HUNT
!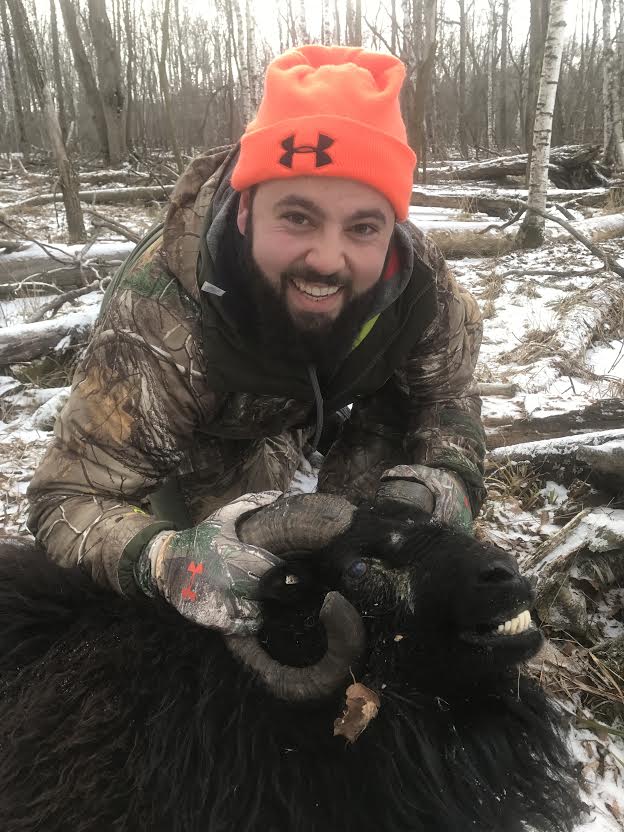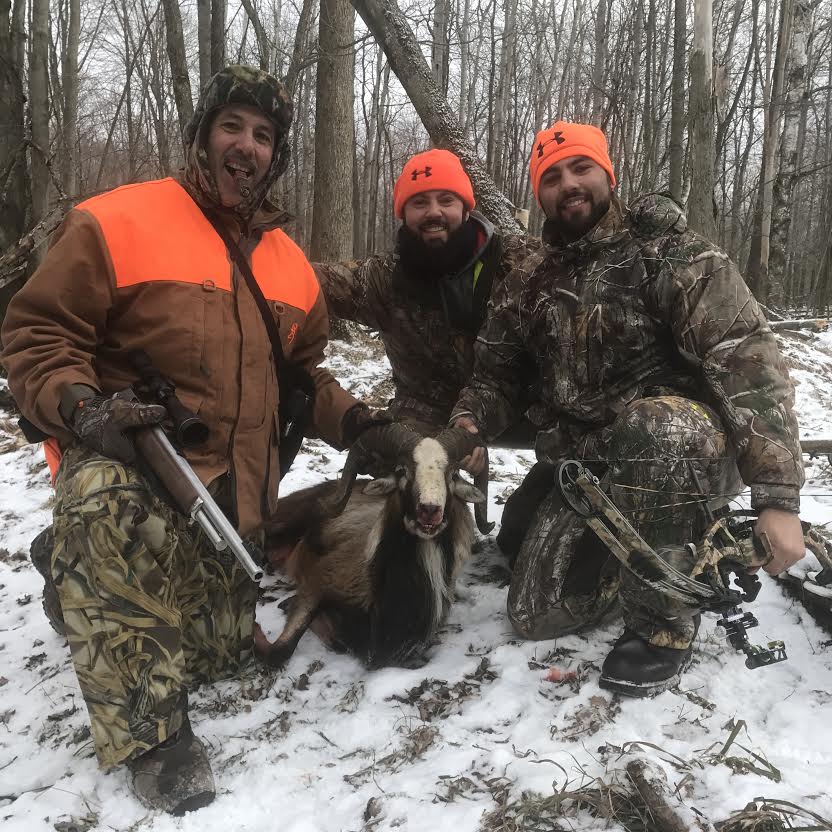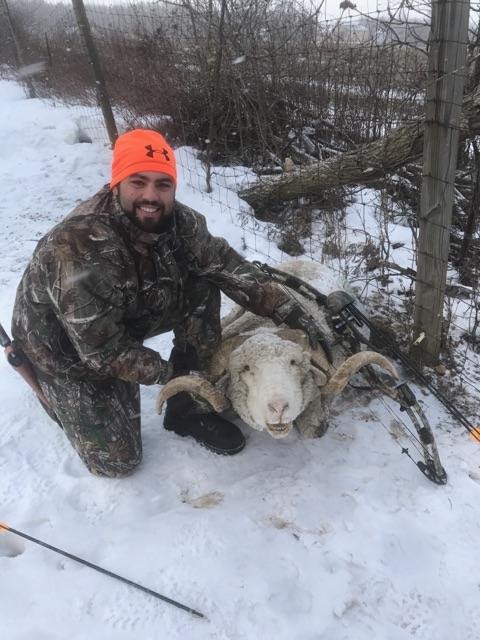 Tony Peters and his sons-Anthony and Phillip on a fenced hunt in Michigan.
Congrats to my good friends on a great hunt and time with family.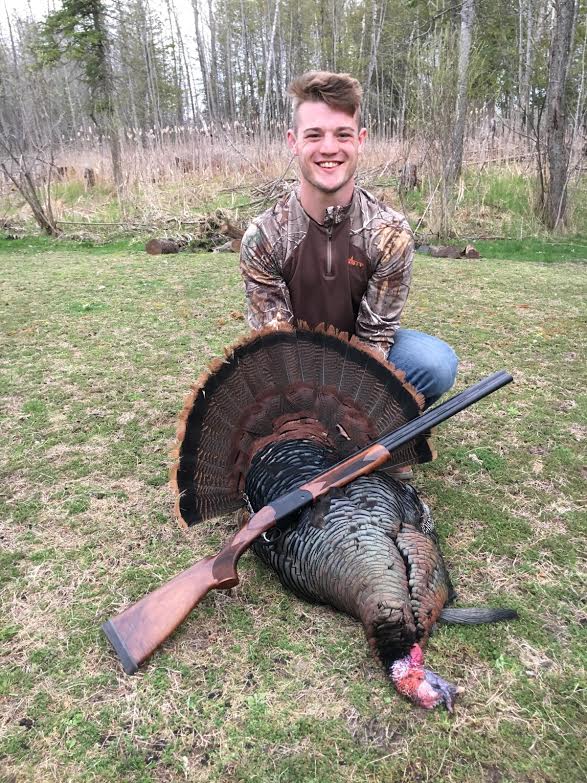 Garrett Morris. 16 years old. 8-1/2" Beard,
Shot on the Family property in a West Branch.
Congrats buddy!